Get in touch with your friendly Sussex photographers
Love us? Like us? Dying to know more about our professional photography services or even what we like to have for breakfast?
We're always happy to hear your thoughts, questions and comments. Get in touch with us now to find out more about how we can help you create amazing images of you looking your best. If you are enquiring about wedding or event photography, please let us know your wedding or event date and venue location.
Thank you & we look forward to hearing from you.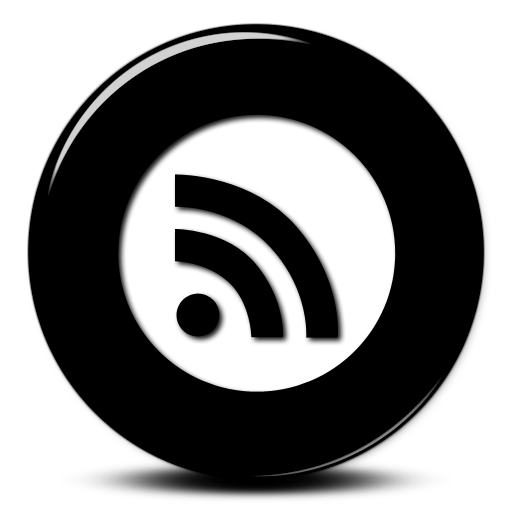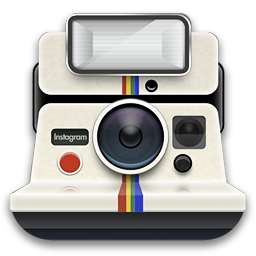 Send Message
Contact Information
Direct emails to
Erika [ at ] photomadly [ dot ] com
Brighton, East Sussex
United Kingdom

+44 (0) 7540 254 583
(Mobile)